Outside is the safest place to be these days. If you're one of the many hitting overnight adventures under the starry night skies, take along our cold brew packs for your morning coffee.
Cold Brew Packs are Great for Camping
1. You can Set it and Forget it
Because our cold brew packs are so easy to brew, you can put on tomorrow's "pot of coffee" as soon as you're done setting up the campsite. Simply add water to these cold brew packs and come back tomorrow morning. (Just how easy is it? Get Brewing Instructions Here).
2. It's a Great Way to Start the Day
Your coffee will be ready when you wake up. (No timer needed). Simply remove your filter pack from the brewing container, and voila. It's ready. Too strong? Add water. Want it colder? Add ice. Want it hot? Pour it in a small pot, and heat it on a camping stove. (Careful not to boil) That's the beauty of cold brew. Once it's done, you can drink it at room temperature, add ice or even heat it up to get your desired temperature.
3. It's Quality Coffee without All the Gear
This could be the best part. All you need is water and a container. You don't need a hand grinder, or some made-for-camping brew device. You don't even need a camping stove or a fire. You just need water and a container. It's that simple.
4. It works for All Camping Styles
Each pack weighs 3.2 ounces each. So, if you're hiking-in to a campsite, you can drop one of these lightweight packs in a ziplock and add water when you get on-site. Canoeing in or car-camping is even easier.
5. You can Prep in Advance
If you don't have to carry all of your supplies into your campsite, prepping your cold brew in advance, is another way to go. Simply brew your cold brew a day before leaving, and throw your brewed coffee in the cooler. Chilled cold brew will taste great for up to 7 days after it's brewed.
6. It's Easy to Clean-up
And then there's the clean up. Gently remove the saturated filter packs from your brewed coffee, and compost or throw them away. Clean-up is a breeze.
What are you waiting on? Add our Cold Brew Filter Packs to your next camping adventure.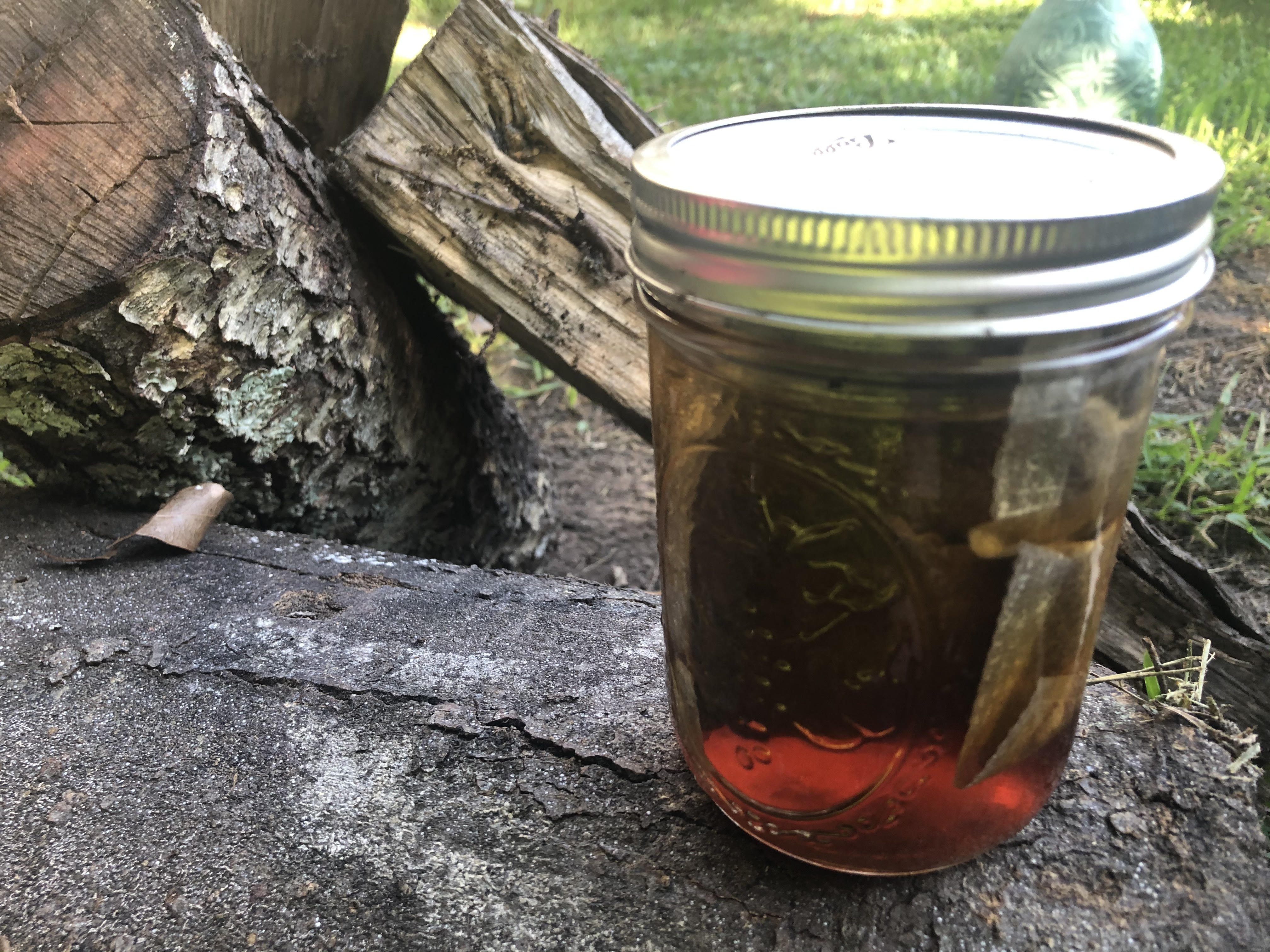 Prep your cold brew when you set up camp. Leave to steep overnight. It will be ready to drink in the morning.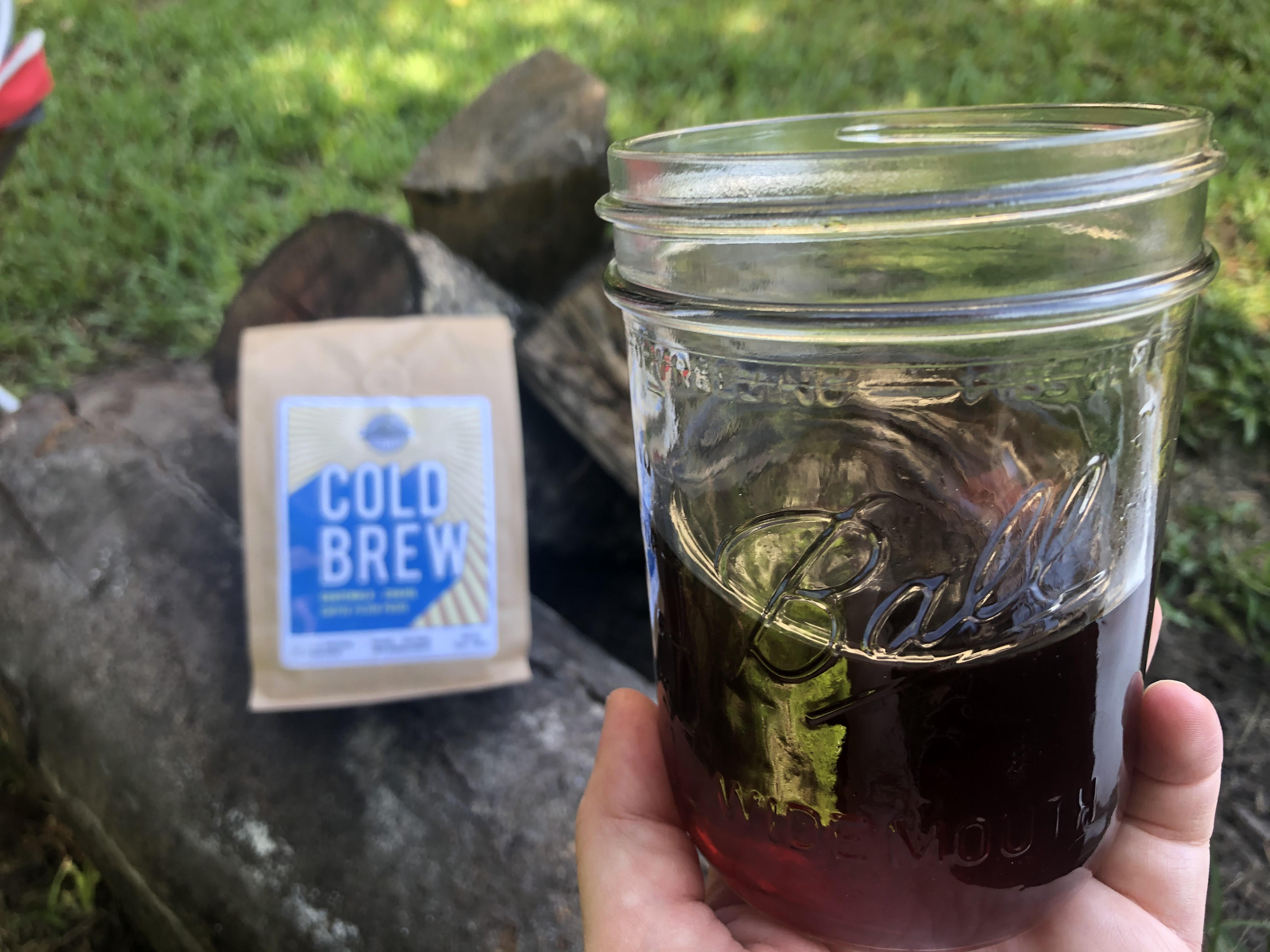 The next morning, you'll have a cold brew concentrate. Simply remove the filter pack, add a little water and share it with fellow campers. Maybe you can even barter for breakfast?