We have seen tremendous support from our customers this past week, and we want to send a heartfelt, thank you.
All of us here at Sweetwater Organic Coffee are working diligently to do what we can to help "flatten the curve" and reduce the transmission of COVID-19. We are also focused on maintaining operations as is feasible and appropriate so that we can continue to serve all of the folks - from crop to cup - whose livelihoods depend on us. Roasting and shipping our fair trade, organic specialty coffee is the best way for us to do this.
So, we're asking for your continued help. Please:
1) Support your local coffee houses, restaurants and grocers as well as the large community of ethical Florida companies with online ordering and direct shipping.
2) Support Sweetwater Organic Coffee by continuing to buy from our online store and even set up a regular coffee subscription if it will make your life easier.
3) Share with your network of friends and family this message and whatever words of inspiration you can to encourage them to try our coffee and spread the word.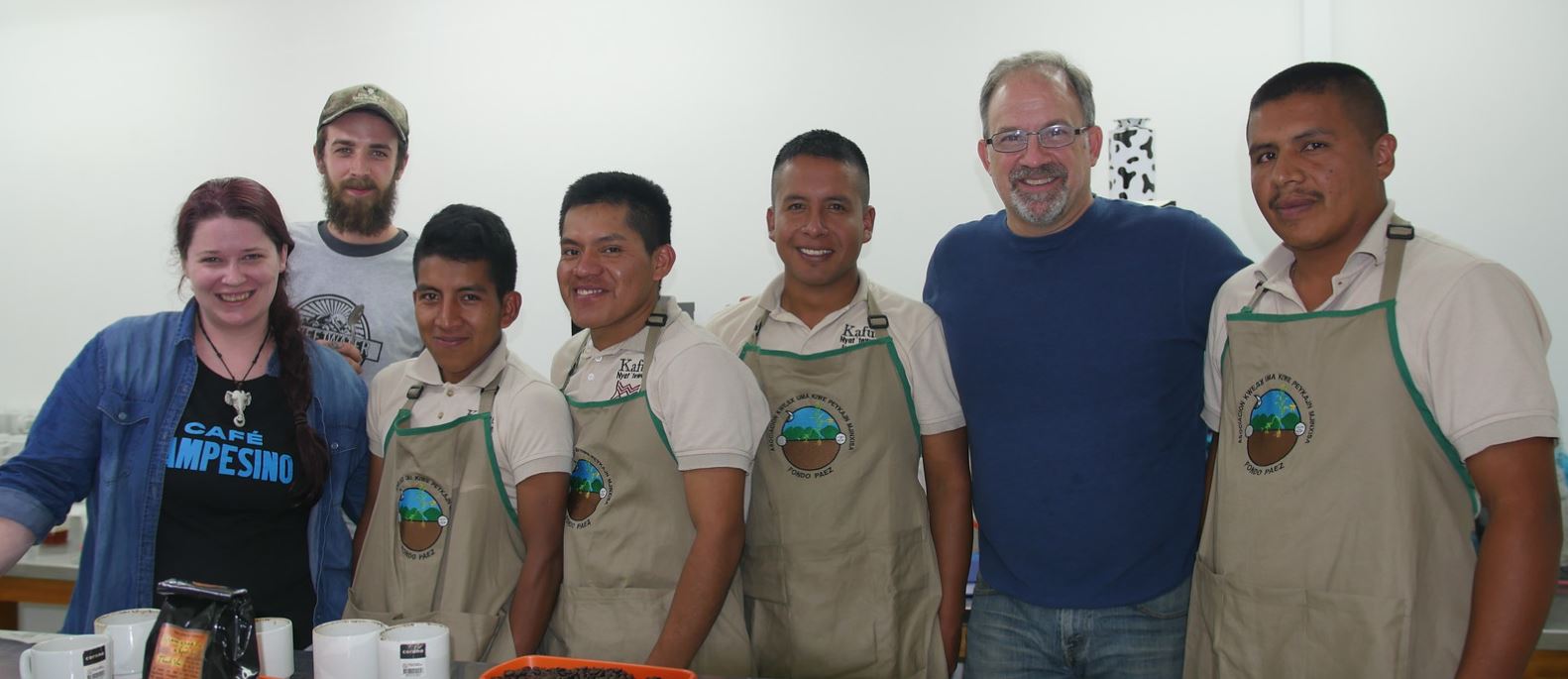 We, like all other small businesses, are counting on our supporters and their communities to help us survive this crisis.
We have come so far in these past 10 years, building a business committed to making a meaningful difference in the lives of small scale coffee farmers and our loyal customers who share the same mission.
With your support, we stand a good chance of weathering this storm so that we can continue the important work of building community through cooperation and collaboration.
Thank you!