Supporting Women in Coffee
At Sweetwater Organic Coffee, we are proud of our strong fair trade relationships that help create economic and social development in our partners' communities. Learn more about one of our partners since 2016, ANEI.
ANEI: A Female Founder Story
Founded in 1995 by Aurora Izquierdo, ANEI has been a community staple in its small town in Colombia for years. Izquierdo was the first indigenous woman of the Arhuaco tribe of the Yewrwa community to obtain a university degree. Upon her return, she set out to organize the economies of the indigenous and campesino groups in her region. To accomplish this, she turned to coffee. She founded ANEI, known formally as the Association of Indigenous and Campesino Agroecological Producers of the Sierra Nevada de Santa Marta and the Serranía del Perijá ANEI.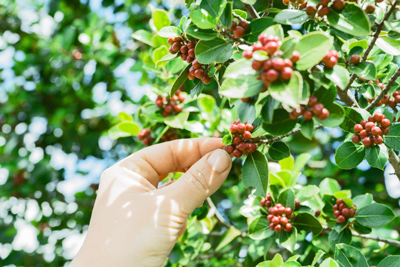 Economic and Social Development
Izquierdo introduced environmentally-friendly farming initiatives that allowed her to sustainably develop the local economy. By creating economic opportunities with coffee, she was able to both improve the social rights of her marginalized peers and protect her culture. Her work created the processes that allow her community to play a more active role in their own social, economic, and cultural rights.
ANEI Today: Preservation, Growth, and Empowering Women in Coffee
Today, ANEI seeks to grow its contributions to its regional economy through the exportation of organic, fair trade coffee. Made up of 700 producer farms from 4 different native communities, ANEI's growth is built on respect for nature and their commitment to improving the economic and social conditions in northern Colombia.
Social developments achieved through fair trade include:
Gender Equality Initiatives
Food Security Programs
Improved Education
Social Infrastructure
Cultural Growth
One of ANEI's gender equality programs, Café Feminino, focuses on building strong relationships with female coffee farmers to provide the technical support that empowers them to succeed in every stage of the agricultural process, resulting in a quality final product. By placing an emphasis on supporting women in coffee, ANEI benefits not only these hard working women and their families, but the entire region through sustained economic development.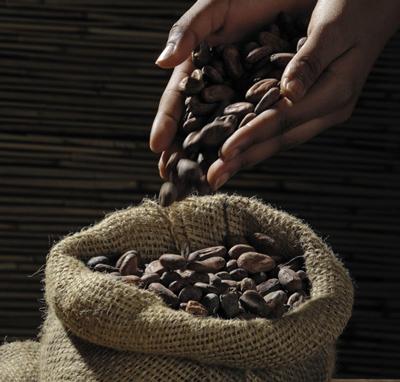 Sweetwater Organic Coffee - Proud Fair Trade Partners of ANEI
Our close, Fair Trade partnerships with farmer organizations like ANEI are a core piece of our mission to change the world, one cup of coffee at a time. Want to join us? Browse our selection of delicious, 100% fair trade and organic coffees.