Headed back to campus this fall?
Should you find yourself on the University of Florida campus and in need of some fair trade, organic coffee, we've got you covered.
You can find Sweetwater's freshly roasted coffee on campus in four locations.
1. Gator Corner
In the shadows of the Ben Hill Griffin Stadium and the Stephen C. O'Connell Center, Gator Corner is easy to find. Serving breakfast, lunch and dinner, Gator Corner is always bustling, offering a great selection of traditional meat and three's as well and hearty vegan option. See the Gator Corner menu here.
Sweetwater is served as drip coffee, as well as lattes inside Gator Corner.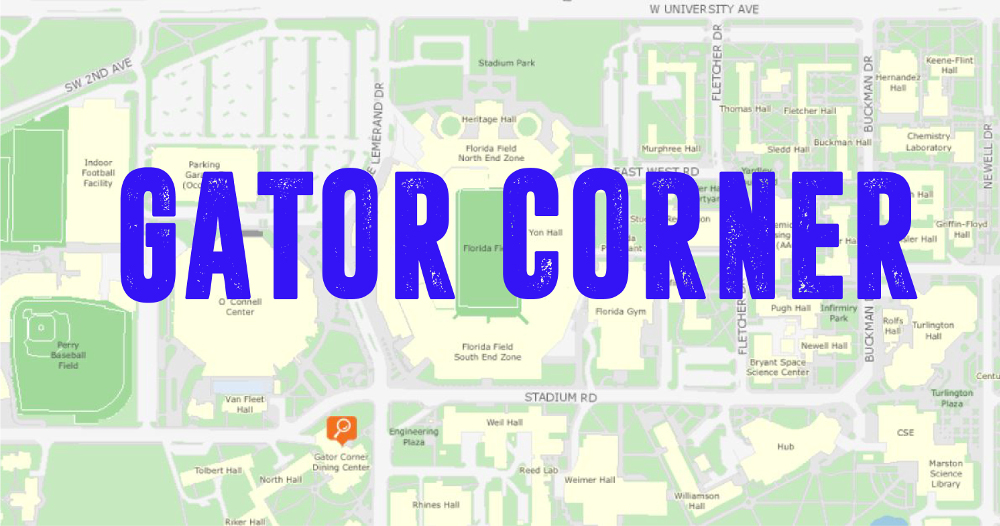 2. Fresh Food Co.
Down Stadium Road toward Newell Drive, you'll find Inner Road, which will take you to several residence halls where the Fresh Food Co. emerges at the center. Located inside the Broward Dining Center, Fresh Food Co. also serves Sweetwater as drip coffee, as well as in espresso and latte form. See Fresh Food's menu here.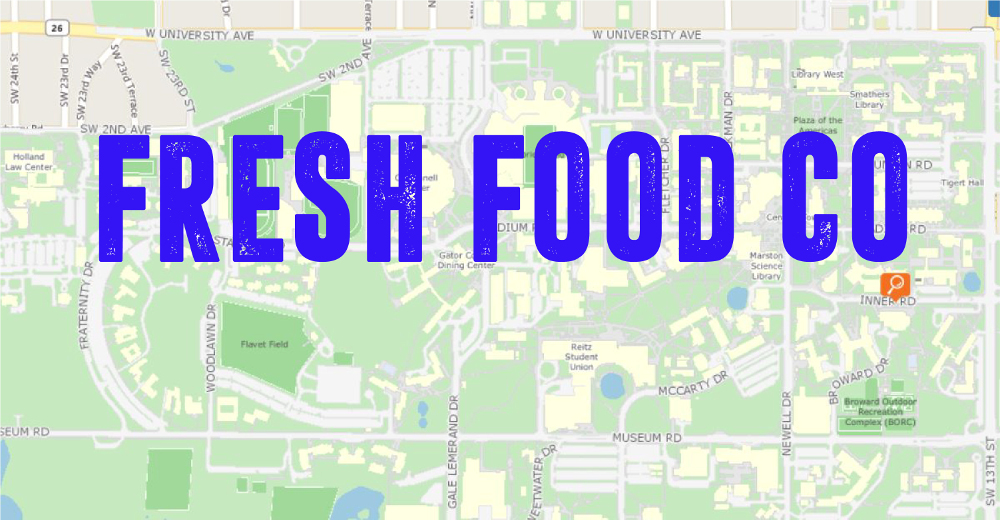 3. Pugh Hall

The Jim and Alexis Pugh Hall was built in 2006 to house the Bob Graham Center for Public Service. The 40,000 square-foot building is named for a University of Florida grad who became life-long friends with former Florida Governor and U.S. Senator Bob Graham, for whom the center is named. The two met at a Sigma Nu fraternity brothers at UF. Learn more about the Bob Graham Center here.
Sweetwater coffee is served as drip coffee in the convenience store on the first floor of the building.
4. Camellia Court Cafe at Harn Museum
With more than 11,500 objects that range from cultural artifacts to modern-and-temporary art pieces, it's easy to spend an afternoon at the Harn Museum. Should you find you need a little pick-me-up while you are there, the Cameillia Court Cafe located downstairs serves Sweetwater coffee.
Check the museum's website for cafe hours. At publication, the cafe was temporarily closed due to Covid-19.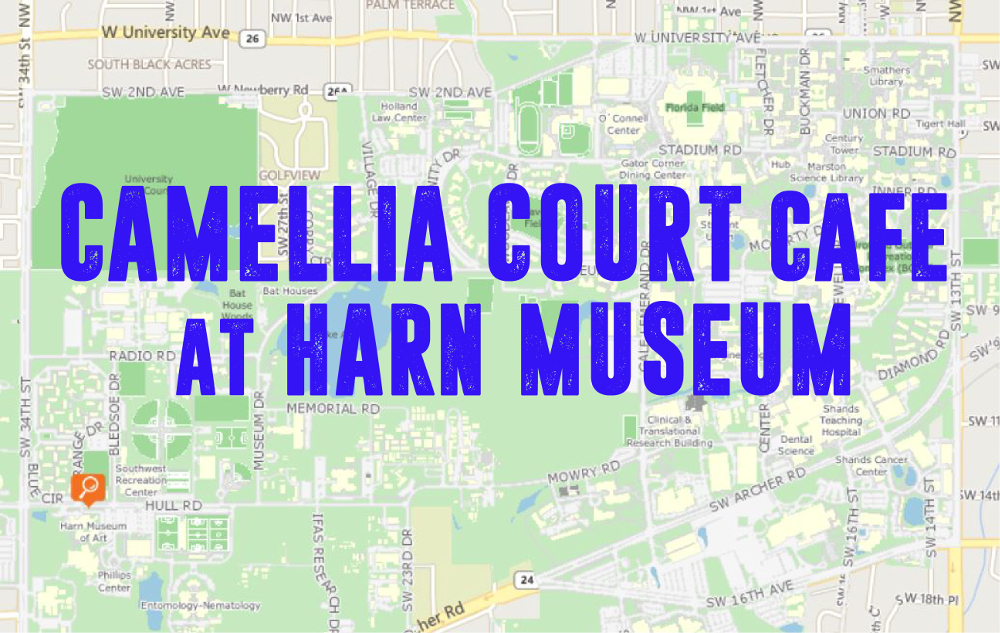 Online Classes? Order for Home
Not on UF campus but still need an appropriately themed back-to-school blend? Shop Gator Glory.