If you love coffee and NEED a getaway, we've got a deal for you!
Between Sunday, Nov. 8 and Tuesday, Dec.15, all orders placed in our online store that total more than $75 will be entered to win a getaway in Cedar Key, Florida. The winner will be randomly selected and contacted on Wednesday, Dec. 16.
Why Love Cedar Key?
Located about 50 miles west of Gainesville, Cedar Key is a relaxed, laid back coastal town where you bask in the beauty of nature. Shore birds, sunsets, abundant fishing and more- Cedar Key is just that Old Florida place we all need right now to get away!
Adorable Accommodations
We've partnered with Firefly Resort Cottages to provide a two-night stay in one of their lovely cottages- recently renovated to delight and pamper travelers.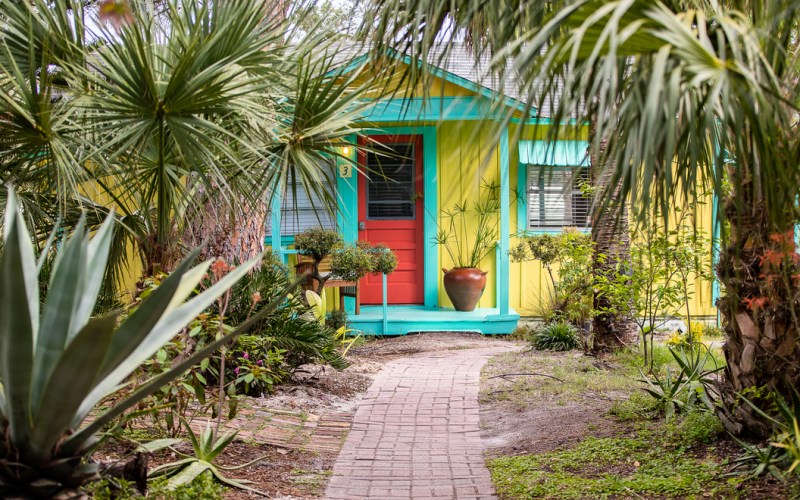 Learn more
Visit Firefly Resort's website to get a full sense of the beauty that awaits.
Or visit Cedar Key's tourism page to check out local restaurants, things-to-do and more.
And don't miss this great opportunity. Stock up on your favorite coffees, and throw your hat in the ring for this exceptional two-night stay in one of Florida's most treasured coastal towns. SHOP NOW.