It's April in St. Augustine, FL, where we're looking forward to cups of coffee in picturesque places with rainy days, beautiful blooms and all that coastal sunshine. Here are five spots in St. Augustine where you can pick up Sweetwater Organic Coffee to brew at home or enjoy in a restaurant. In no particular order: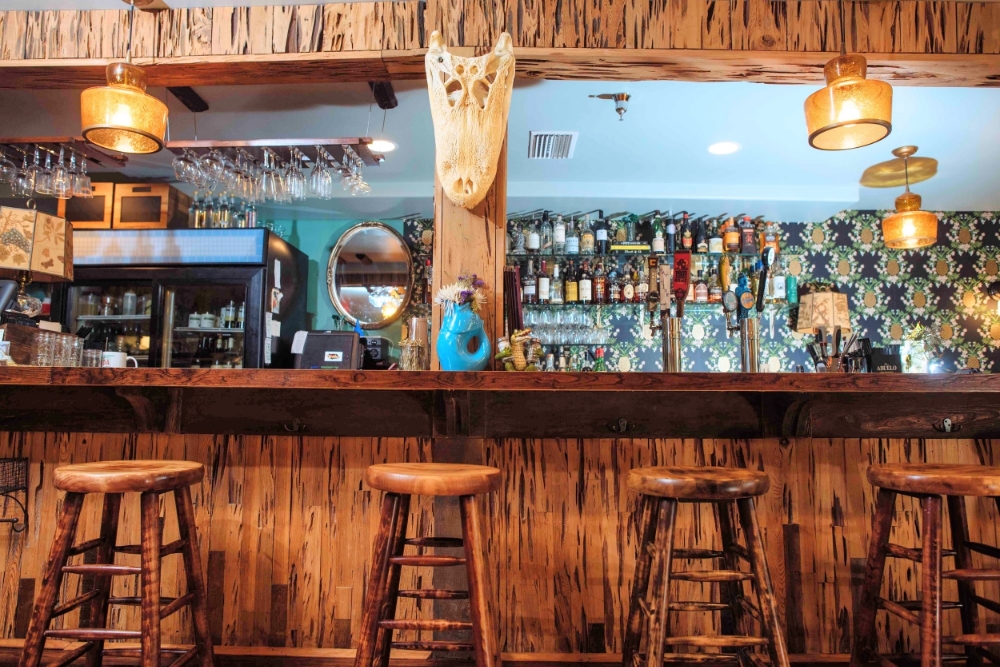 Their motto is Clear eyes. Full hearts.
"We call it 'innovative southern fare for omnivores, herbivores and locavores.' Regionally inspired and fresh from the source, our cuisine is a synthesis of down-home southern comfort foods, and lighter, healthier, vibrant and creative dishes — with many vegetarian options. We support local growers and producers because — to us — that just makes sound, sustainable sense.
Our menu will change continuously with the seasons, and will reflect our sincere appreciation of traditional Southern cooking with an updated dedication to keeping it fresh — literally and figuratively. Keep an eye out for our featured Farm, Fish, and Artisan partners as we do our best by their incredible product. After all, a restaurant's menu can only be as good as the ingredients used to craft it."
Cheers to that!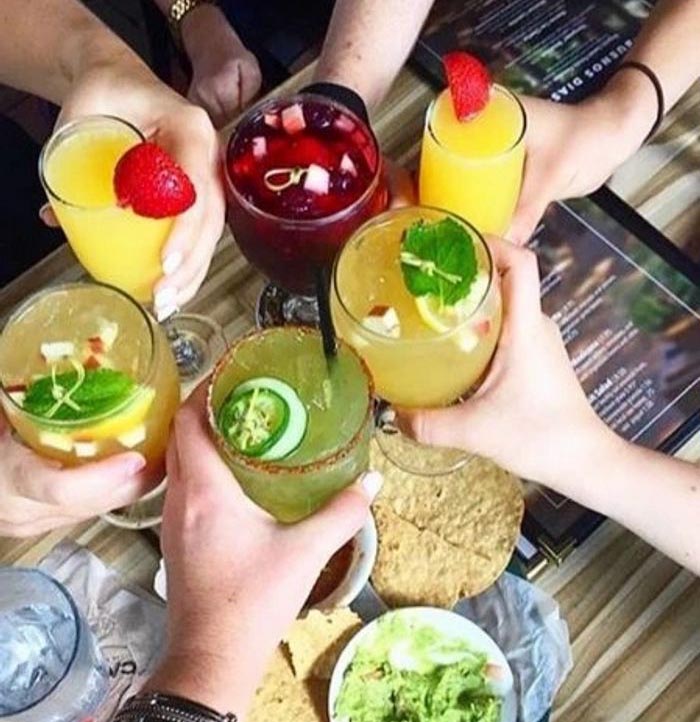 A Mexican restaurant with live music every night
"In the heart of downtown, we are proud to be a footprint here in St. Augustine, Florida. We love to serve our community and visitors from around the world. We aim to provide an unparalleled experience serving delectable cuisines and handcrafted cocktails; all made fresh with the highest quality ingredients. Dining out, drinks with friends, commemorating a ceremony...our loyal professional staff is here to help you celebrate and enjoy life. Stay connected and in tune with our current events and specials by following us on social media. We look forward to seeing you!"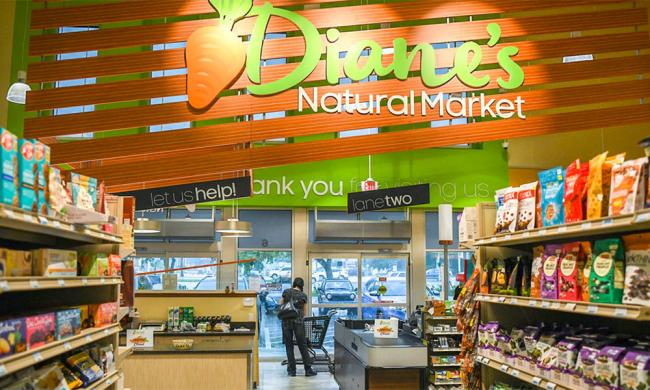 While the cafe at Diane's Natural Market is still temporarily closed, you can find our coffee stocked on their shelves.
"Diane's is proud to have served the St. Augustine community for over 35 years. Our mission is to be your locally owned and operated source for natural grocery, supplement, and health & beauty options, while also serving as an informational resource of the natural products industry.
Dedication to our customers, the community, and the spirit of healthy living has always been the foundation of Diane's. We hope this store is a reflection of this continued commitment and our gratitude to the City of St. Augustine and its surrounding communities, whose support over the years is truly appreciated."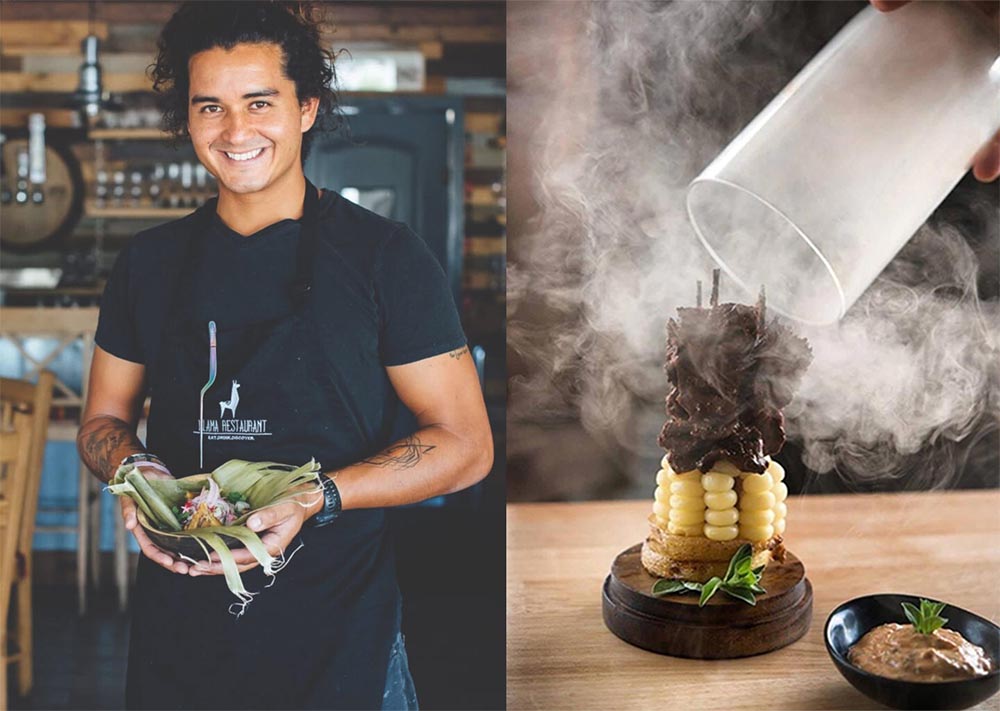 "From the moment you step foot into Llama, our goal is to immerse you in a fine dining experience that allows you to explore the rich culture, ingredients & tastes of my homeland, Peru. We strive in taking your culinary experience beyond the four walls of our restaurant. Each dish is meticulously crafted using authentic ingredients that tells a story rich in Peruvian history and cultural influence. Taste the passion of recipes humbly inspired by chef's family table, Japanese training and LeCordon Bleu education. Our food doesn't just fill your belly, it fills your soul and satisfies your curiosity for the unexpected. Relax, unwind and explore."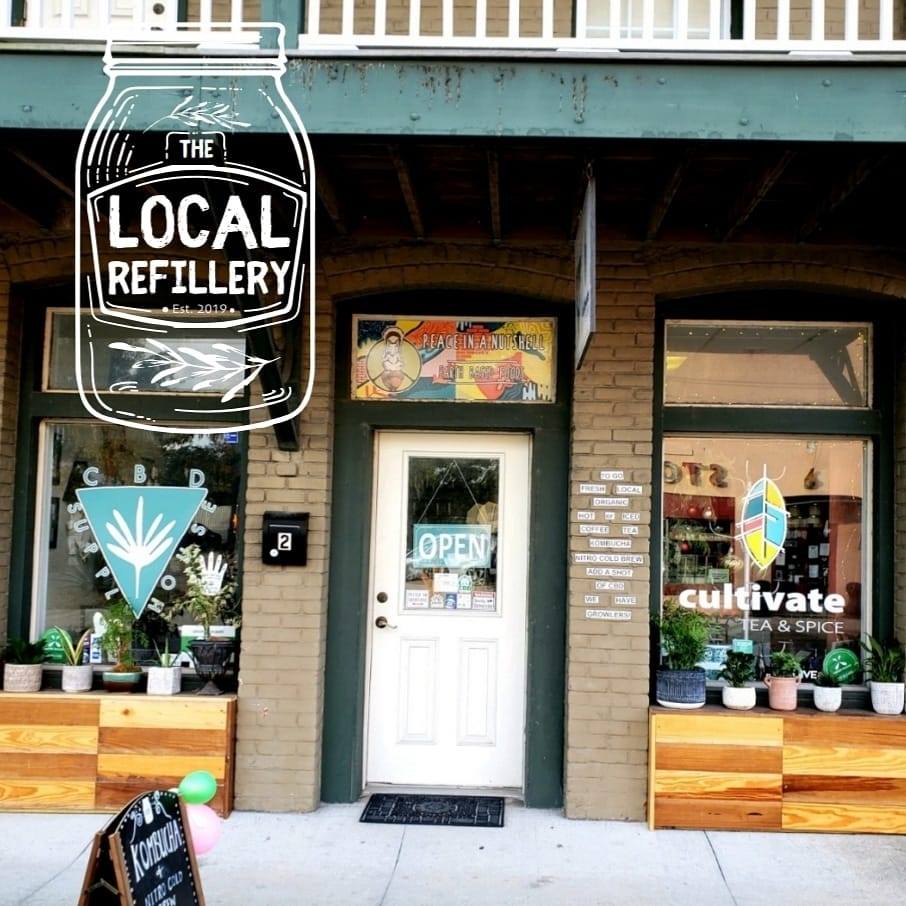 "At The Local Refillery, customers can shop our brands' prepackaged products, or choose to refill your products and learn more about how you can reduce waste and improve your relationship with the planet. Bring your own, or purchase our reusable containers and select from a variety of products from organic culinary ingredients to plant based solutions for body care. It offers organic tea, coffee, spices, nuts, nut butter, nut milk, and CBD products — all available in refillable glass jars. No plastics.
The Local Refillery was created by three companies who share a love for St. Augustine and a desire to collaborate with like-minded folks to offer the community our knowledge, energy and passion for the nutritional benefits and other restorative properties and powers of plants. Cultivate Tea & Spice joined CBD Supply House and Peace in a Nutshell to form this truly magical little shop.
Our company supplies local retail stores, cafes, and coffee shops in St. Augustine and surrounding cities with our premium hand-crafted organic products. We also enjoy participating in many other exciting ventures with local small businesses. Our business started small, selling our tea and spice blends at the St. Augustine Amphitheater Farmers Market. The business began for us as a way to share our passion for teas and spices and as a way to connect with the community and build relationships. We continue to set up our booth every Saturday from 8:30 - 12:30 and we love our market community of vendors and customers."