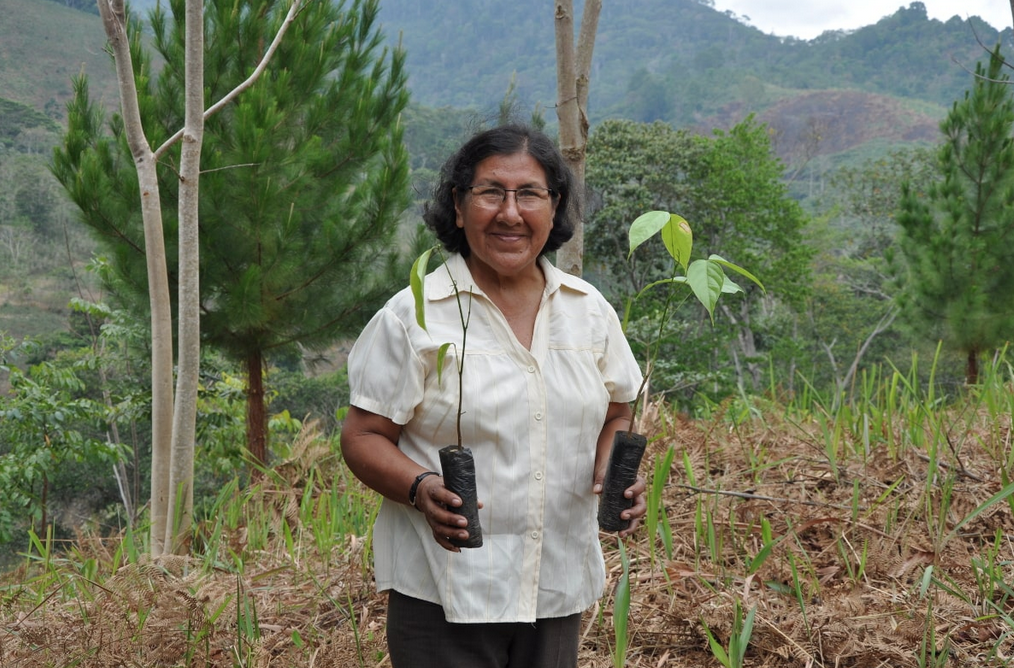 Almost two decades ago we were fortunate enough to meet Esperanza Dionisio Castillo of the CAC Pangoa cooperative. Our friendship with Esperanza and our partnership with Pangoa and its small coffee and cacao farmers has been a special one for us. Several times over the years we have hosted Esperanza and other Pangoa representatives in the US and we have visited them in their communities in rural Peru. This type of exchange has cemented our mutual friendship.
Sweetwater's Tina Adkins visited a few years back to spend time with Esperanza and company as well as to see the beauty of its surroundings. She said of her first visit: "I loved Pangoa, especially the countryside. There are lots of waterfalls-- Catarata Tina de Piedra was a really cool one. It was like a giant water slide".
The following is a brief history of this incredible cooperative whom we have developed a strong bond with over the years.
Just east of the high Andes mountain range in Peru is the Cooperativa Agraria Cafetalera Pangoa. CAC Pangoa launched in 1977 by 50 farmers from the village of San Martin de Pangoa. They had previously been members of Cooperativa Agraria Cafetalera Satipo, but left to form a new co-op closer to their town. The new cooperative quickly grew to over 1600 members, and, with members contributing 3 percent of coffee sales for internal cooperative development, Pangoa built much of the coffee processing infrastructure that they continue to operate today.
In the 1980s the Shining Path, a militant insurgent group, entered the area followed by the Peruvian military.The resulting violence over the next 20 years killed thousands. During this time Pangoa lost hundreds of farmer members who were killed or left the area to escape the conflict. After the conflict ended-- some 20 years later-- Pangoa began to increase their membership slowly and today has nearly 700 farmers.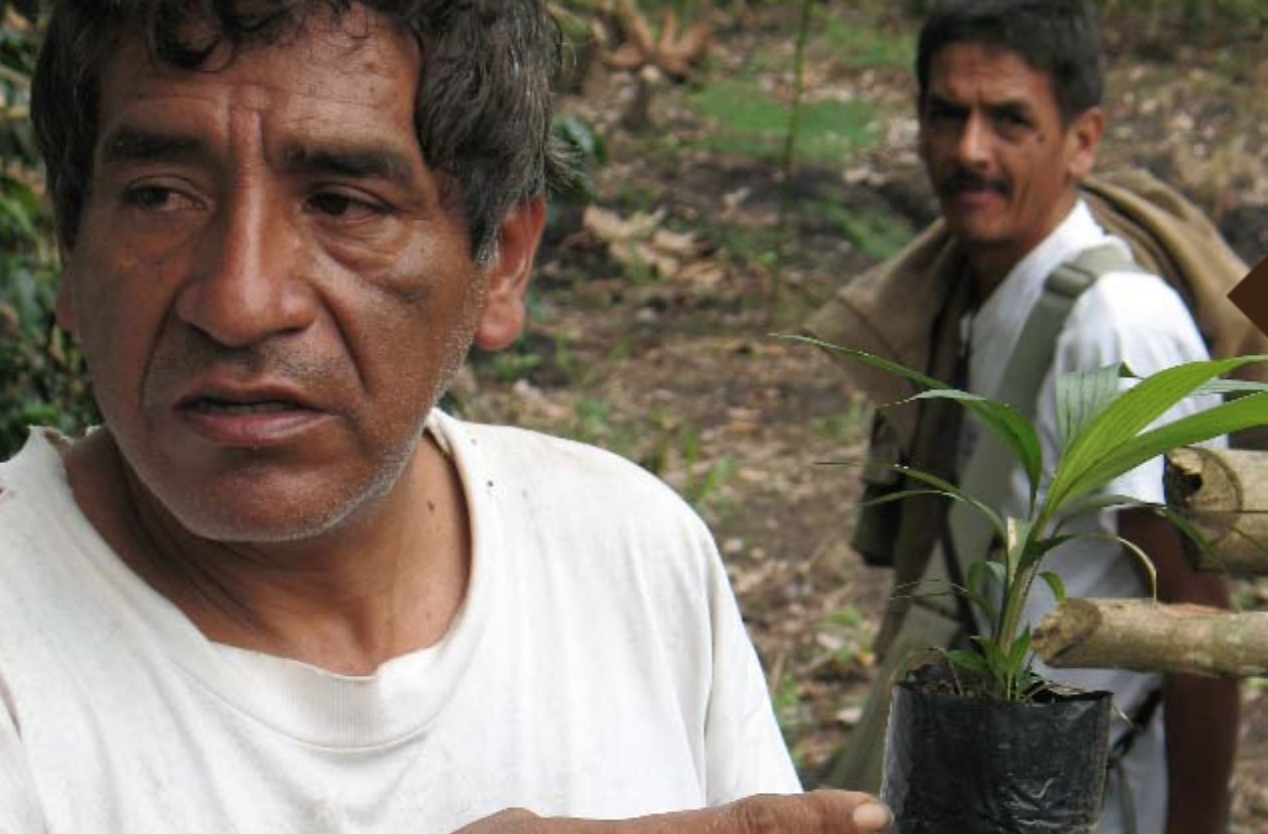 In 2001, Pangoa received FLO Fair Trade certification. This allowed them to invest in their Health Services Fund and their Educational Fund as well as other programs to benefit their members. It also encouraged its members to transition to organic farming and provided training for farmers to learn and understand organic standards. In 2002, Pangoa gained organic certification. And now the majority of its members produce certified organic coffee.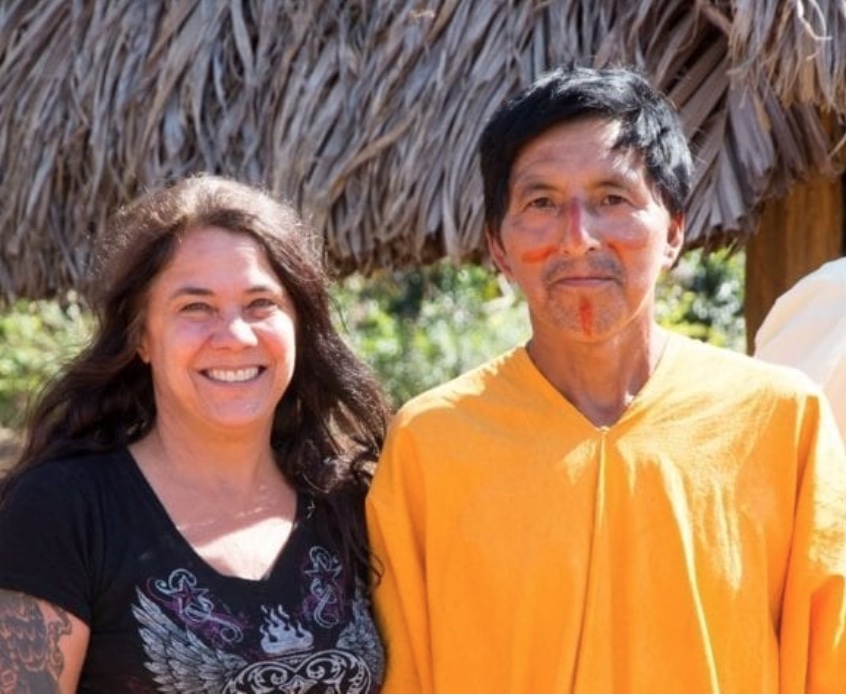 With our co-owned importer Cooperative Coffees we began working with Pangoa in 2005. Through the Co-op Coffees Impact Committee we have helped provide training in soil and farm management to Pangoa farmers. Contributing to the Cooperative Coffees' Carbon Climate and Coffee Initiative we have also supported their Centres of Excellence program. This program started with 3 model farmer plots in each of its 13 grower regions to serve as "showcase" farms, experimenting with deepened organic practices. Centres of Excellence highlight best practices, reforestation and the best use of local resources to create fully integrated and diversified family farms and serve as a model to others.
Pangoa has also promoted economic diversification, encouraging cacao production at lower elevations, supporting honey production, and developing local markets for roasted coffee sales. In 2009, Pangoa began promoting ecotourism in its communities as a supplement to family income. Pangoa provides a model of the power of small-farmer cooperatives within Fair Trade and is renowned among farmer cooperatives as a leader in the industry.
Pretty impressive, right? If you would like to try their delicious coffee now is a good time to do so. From now through Sunday 7/11 we are offering Pangoa's tasty beans on sale for 20% off our regular price. Just use the coupon code PERU20 at check out and enjoy!