St. Patrick's Day is coming up, so we wanted to give our coffee-drinking community some libation inspiration. We don't know where she originally got the recipe, but we're calling this first one the Cold Brew Mar-Tina. Thanks Tina!
"Cold Brew Mar-Tina"
2 oz Sweetwater Cold Brew
2 oz vodka
½ oz simple syrup
1 oz coffee liqueur
Shake in shaker with ice
Strain into Martini glass
***
"A Classic Irish Coffee Recipe Tweaked From Jameson's Website"
1/3 parts light brown/raw sugar syrup
1 part Jameson
1 part lightly whipped double cream
3 parts medium roasted The Daily Espresso (w/ notes of dark chocolate, tobacco, heavy smoke)
1 vanilla pod or cinnamon for garnish
Fresh grated nutmeg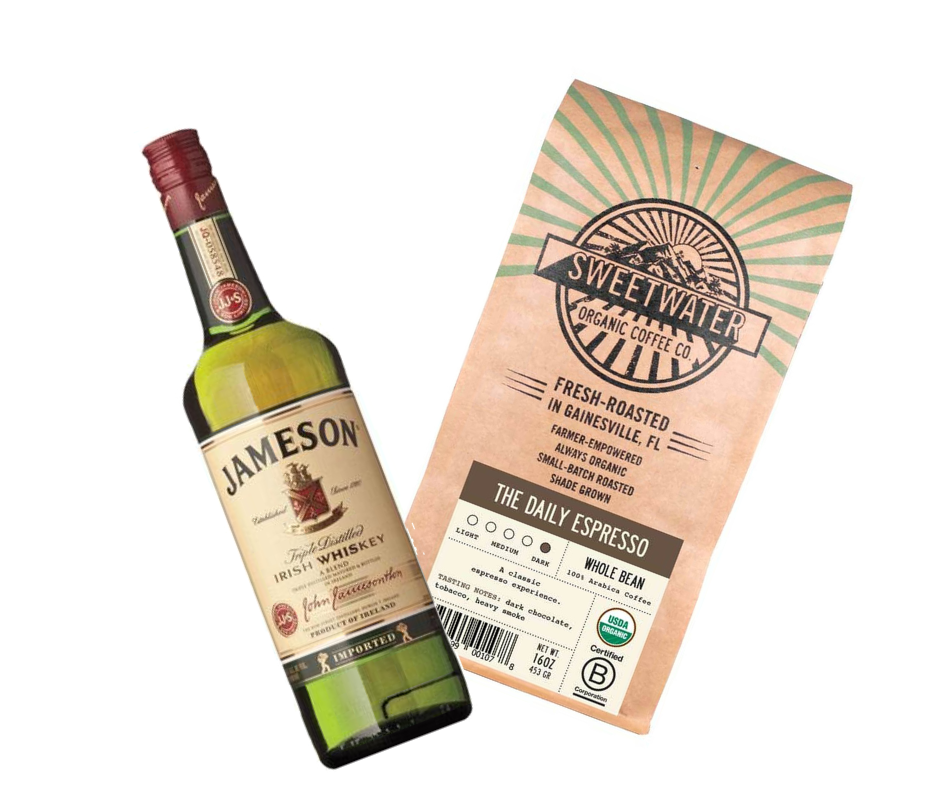 ***
"Irish Chill"
Shot of Irish cream liqueur
(At Sweet Brewnette on Madeira Beach in St. Pete, FL)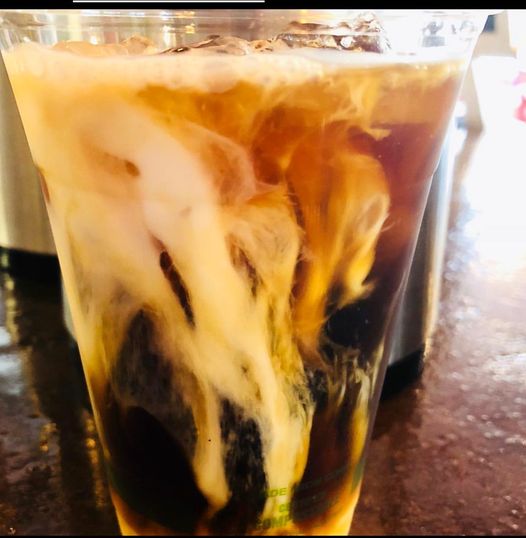 ***
"Old Skool In The Movie Theater"
"My friend and I would go to the matinee," said decaf drinker Marcella from New Mexico, "and we would Sneak Bailey's Irish Cream in our purse into the theater and we would order a coffee from the concession area and drink Irish coffee while we watched our movie." She continued. "I love Irish coffee but I don't like to drink anymore, I miss drinking them. Nothing non-alcoholic ever tastes like the real thing, but I don't think it's so critical for Irish coffee."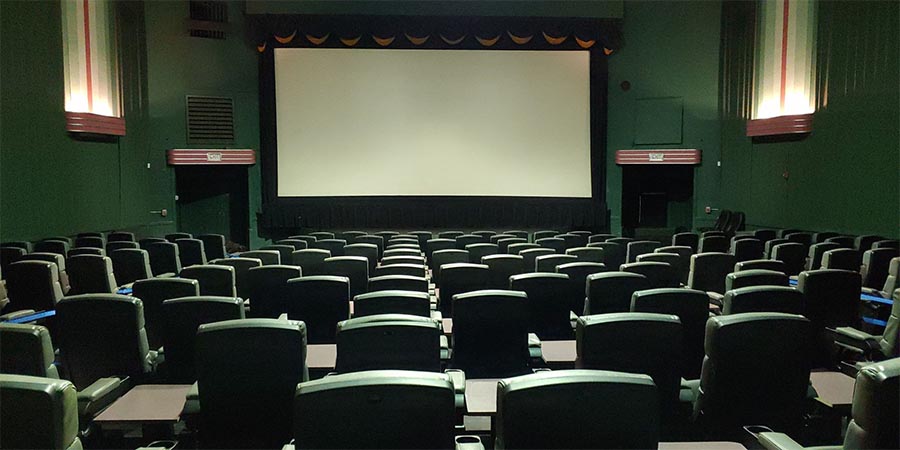 ***
"Non Alcoholic Irish Coffee"
⅔ cup strong black coffee
2 teaspoons light brown sugar
¼ teaspoon rum extract
½ cup heavy whipping cream
2 teaspoons cocoa powder, for garnish
(Use rum extract as an alternative to alcohol while retaining the taste)