OUR PROMISE
We ship only the best wholesale organic coffee. Sweetwater offers professional barista training, sustainable coffee supplies, and flexible terms because if you are successful, small-scale farmers sell more coffee, and we've done our job. Let us help you with prompt customer service, brewing equipment, coffee education, barista training and more.
Learn more about our wholesale program by calling us today at (352) 372-8342. You can also fill out our New Wholesale Coffee Customer Form and we will get back with you within one business day.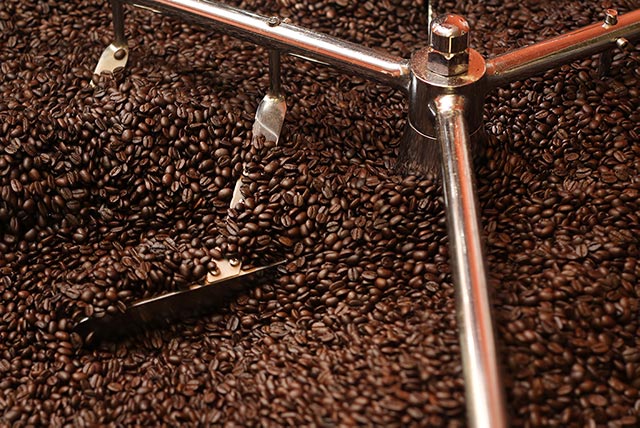 We source a variety of some of the world's best Arabica coffee from small-scale farmers. We will always ship your coffee freshly roasted, so that it arrives to you at its optimum flavor. 10 pounds per order (not per type of coffee) is our minimum wholesale order. We encourage smaller, regular orders to keep your inventory as fresh as possible
We know you need great coffee, fast. We only ship freshly roasted coffee and process orders within one business day. Orders placed before 9am Eastern Time Monday through Friday are roasted and shipped the same day!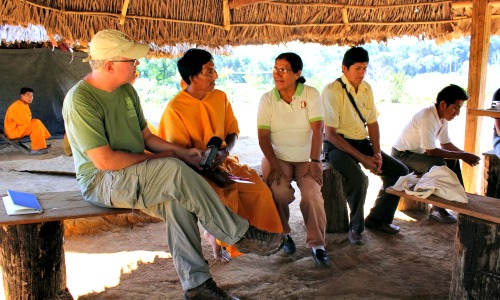 Since 1998, we've sourced exclusively from small-scale farmers whose coffees are certified organic and fair trade. We purchase directly, pay great prices and return year-after-year to work with the same farmers.
We bring farmers here, have customers join us on trips to coffee origins and communicate farmer stories at every opportunity we have. Plus, we started our own importing cooperative of roasters, so our purchases are made directly with farmer groups.
Sweetwater Organic Coffee Co. has teamed up with a handful of eco-friendly companies to offer a complete line of products to complement your coffee offering, from compostable cups to teas, smoothies and syrups.
Let us provide your customers with Eco-friendly compostable to-go items, fair trade and organic teas, organic flavors, smoothie bases and more.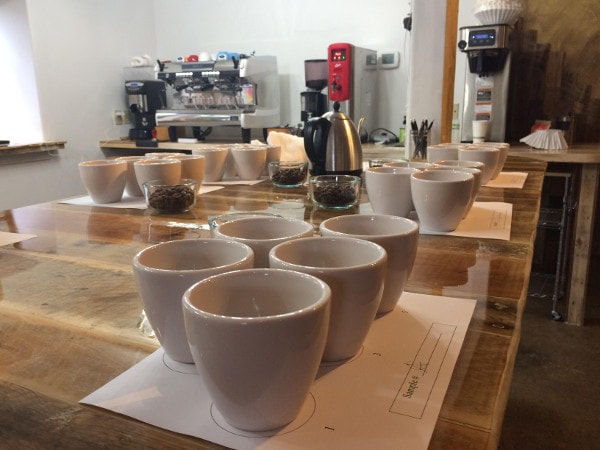 Training Support
Brewing an excellent cup of coffee is the last stop in a sustainable supply chain, and we are here to help coffee professionals as well as home consumers prepare their best beverages with Sweetwater Organic Coffee.
Meet the team. We are proud of this dedicated and committed group of coffee geeks, world travelers, students, and seasoned professionals who care deeply for the farmers who grow our good stuff and for our long-standing customers that support us and those farmers.
Phone: Call us at 352-372-8342; our business hours are Monday-Friday 8 AM to 4 PM EST.
Internet: Wholesale orders can be emailed 24/7. Please call us to confirm your sales representative's email.