WHOLESALE SPECIALTY COFFEE PROGRAM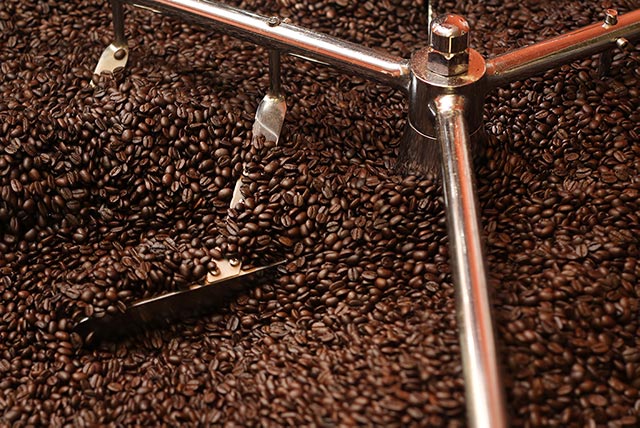 Sweetwater Organic Coffee Co. is an importer, roaster, wholesaler and online retailer of some of the world's best specialty grade arabica coffee, all of which is 100% fair trade, organic, and shade grown.
Located in Gainesville, Florida, Sweetwater supplies coffee houses, universities, hospitals, natural foods markets, co-ops, restaurants, fundraising groups, and other organizations across the country with fresh, small-batch-roasted coffee and great customer service.
Sweetwater has teamed up with a handful of eco-friendly companies to offer a complete line of products to complement your coffee offering, from compostable cups to teas, smoothies and syrups.
UPHOLDING THE BEST TERMS OF TRADE IN THE COFFEE INDUSTRY
We import all of our coffee directly from small landholder coffee farmer cooperatives via a unique, principle-driven supply chain called Cooperative Coffees that we co-founded in 1998. Cooperative Coffees is the only fair trade green bean roaster cooperative of its kind in North America, employing common-sense, respectful, mutually beneficial terms of trade for sourcing organic green coffee fairly, directly, and transparently from farming communities who we have known for years.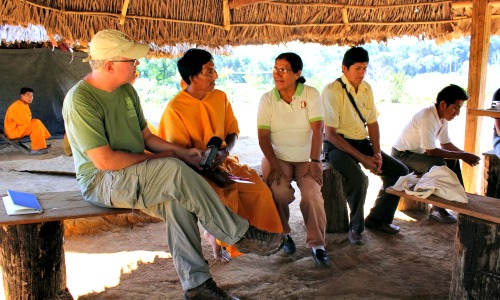 We love what we do and are deeply engaged in building community… from crop to cup. We know our coffee farmer partners and want you to know and care about them too. We also want you and your customers to enjoy some of the best coffee in the world. If you'd like to learn more about our wholesale program, call us at (352) 532-8342 or click below to submit a wholesale inquiry form and we'll get back to you within one business day.
Phone: Call us at 352-372-8342; our business hours are Monday-Friday 8 AM to 4 PM EST.
Internet: Wholesale orders can be emailed 24/7. Please call us to confirm your sales representative's email.