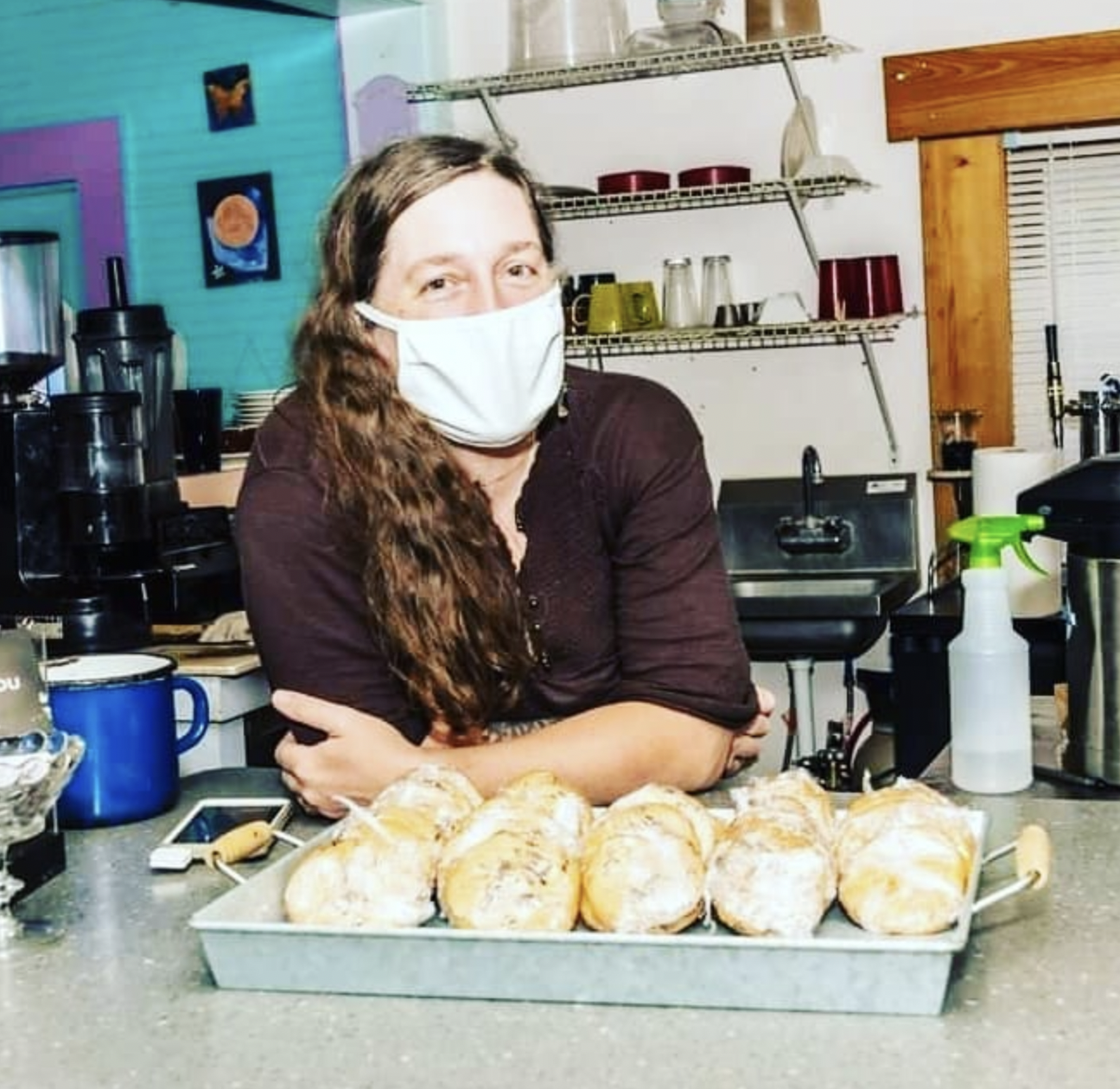 Square Mug Café is a Tallahassee family-owned coffee shop dedicated to serving local and organic coffee and lunch, beer and wine, and homemade popsicles. Located in Railroad Square Art Park, it is a great place to stop for a delicious snack and a cup of Sweetwater coffee. I talked with owner Donna Elliot about the café and what makes Square Mug tick.
Sweetwater Organic Coffee: How long has Square Mug Café been operating?
Donna Elliott: Square Mug Café has been open since October 1, 2019.
SOC: What was the inspiration for starting your business?
DE: I had the benefit of buying a turnkey coffee shop. The only thing I had to do was change the name of the door, but I knew I wanted to do so much more. I wanted to make a space that felt like home with good food, familiar faces, and, of course, coffee. Square Mug Café is more of a community center than a coffee shop.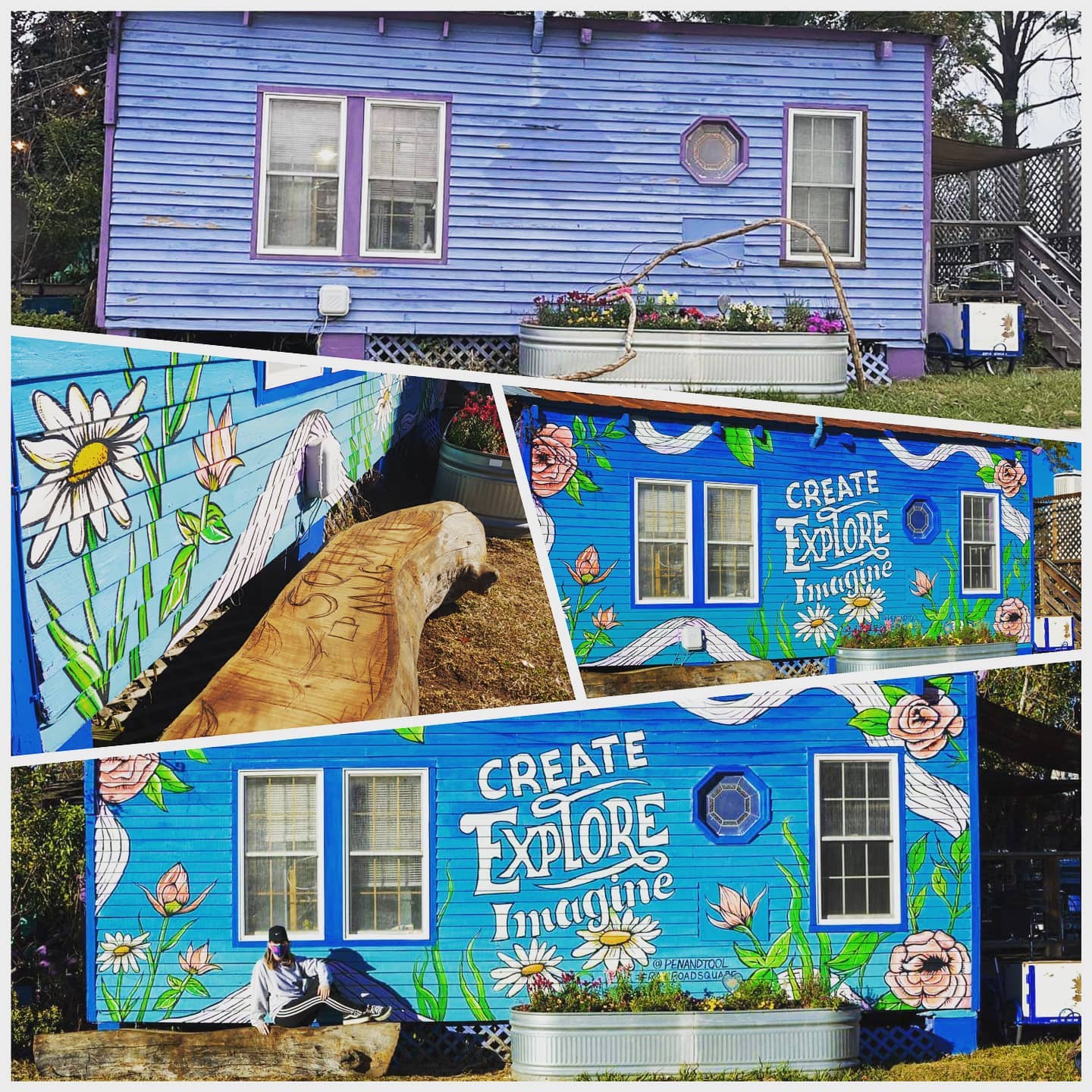 SOC: Have you always loved coffee? When did you realize that you wanted to own a coffee house?
DE: I have always loved coffee, but I did not realize I wanted to own a coffee house until I was much older. In 2019, I suddenly found myself entering back into the workforce. I have a bachelors in Social Work, and an MS in Family and Child Sciences. Like many Social Scientists, I made more money tending bar than working in my field, so I found myself in a position of being over-educated with no relevant work experience. Through a friend, I found out there was a coffee shop for sale. I thought: why not? I had been in the restaurant/hospitality industry for over 20 years, including positions of management.
SOC: What is your favorite origin of coffee? Why?
DE: My current favorite is the Ethiopian Sidama from Sweetwater. I really like it because it makes an amazing Americano.
SOC: How did you find Sweetwater?
DE: When I took over the coffee shop, I googled eco-friendly wholesale coffee roasters in the United States. I have been trying to save the planet since I was fifteen and wanted to find an ethically sourced coffee bean – the more local the better. My search led me to Café Campesino in South Georgia. When I reached out to them, they suggested I contact Sweetwater. I did not even try the coffee. Being B-Corp Certified, all organic and Fair Trade, they meet every standard I have for my home and my business, so the decision was easy to make. And the coffee is amazing!
SOC: What is your go-to coffee drink?
DE: My favorite drink right now is a Red Dog Espresso bean double shot hot Americano in a 12 oz mug.
If you are in the Tallahassee area do yourself a solid and visit Square Mug at 663 Railroad Square. You will be happy you did!