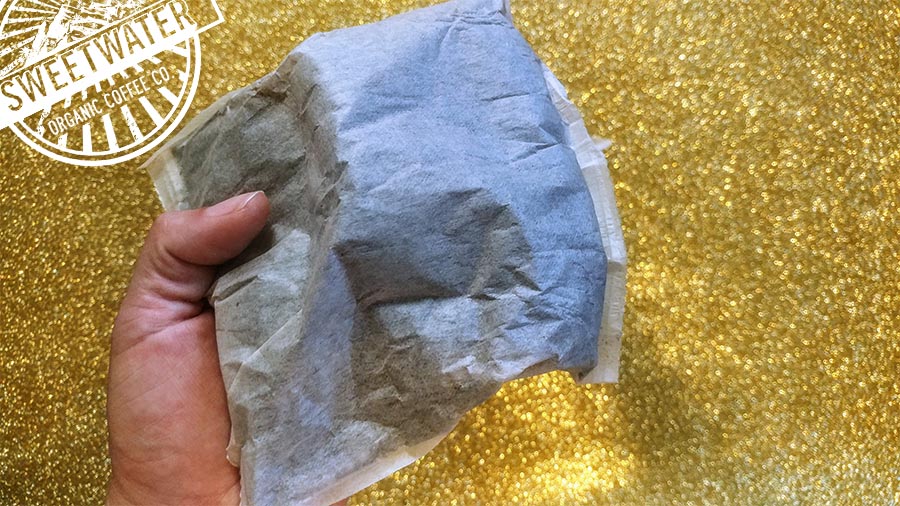 EASY-TO-MAKE COLD BREW
There's a good chance you've already joined the cold brew craze.
Do you want to take it to the next level?
One bag of Sweetwater Cold Brew comes with five heft cold brew packs of shade-grown, organic fair trade coffee.
Pour between 3 and 4.5 cups of water into a pitcher.
Drop in one pack of cold brew.
Set it in the fridge for 12-24 hours and then you have cold brew. It's that easy.
But wait. How does it taste so dang good?
COLD BREW FLAVOR PROFILE
Grown in the rich volcanic soil of the Highlands of Guatemala, this coffee has deep notes of dark chocolate and sweet, orange-like undertones when it is cold brewed. Brewing coffee with hot water activates acidic compounds in coffee. Cold-water brewing does not do that. Instead, you get a low-acid coffee with deep, rich flavors. We get our coffee from two different trading partners in Guatemala - APECAFORM and CHAJULENSE.
SMALL-SCALE GUATEMALAN COFFEE GROWERS ARE KEY
Members of APECAFORM are 100% small-scale farmers upholding their Mayan roots, including deep respect for the land and holistic and organic farming practices, and preserving traditional culture and language. The majority of their members speak Mam, one of more than 20 languages spoken in Guatemala. APECAFORM was established in 1992, with aid from the Catholic diocese in Guatemala, as part of an initiative to support the development of local, small-scale coffee farmers. Today APECAFORM is comprised of some 400 members, spread over 17 communities.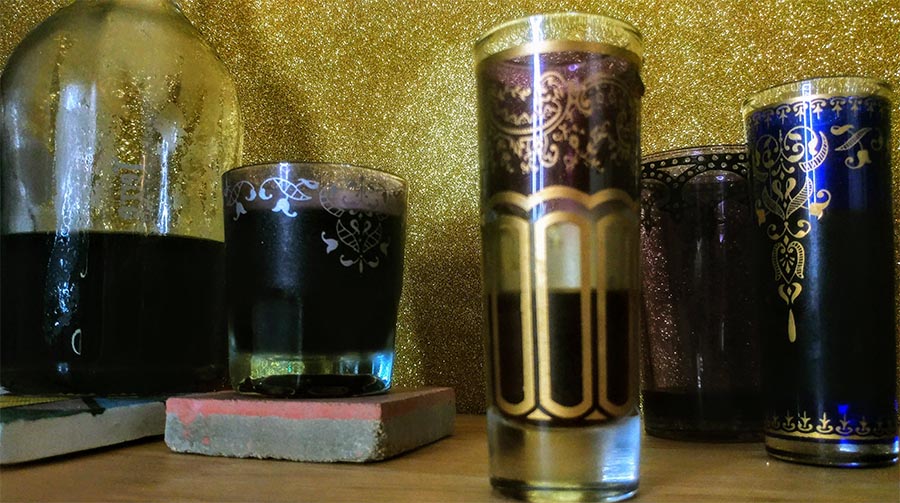 Meanwhile, the Asociación Chajulense Va'l Vaq Qujol was founded in 1988 by some 40 coffee farmers of the Chajul Triángulo Ixil region of Quiché. The organization gained legal status in 1990 and is now comprised of some 1,500 members and working in 56 communities of the Chajul, Nebaj, Cotzal and Chiantla areas.
The primary objective of Asociación Chajulense is to "promote a sustainable development model that is environmentally sound, economically feasible, fair from a social point of view and appropriate from a cultural standpoint." But in a region where the majority of coffee farmers are ravaged by roya, this becomes a daunting task.
MAINTAINING FRESHNESS
Keep your brewed cold brew refrigerated to last up to seven days. For optimum freshness, try consuming it within three days of brewing
Once you have Cold Brew in your refrigerator, you can start adding it to other drinks. It's a great way to jazz up milkshakes, cocktails and more.