We got together with our friend Jesse Hubbard to get the low-down on his favorite boozy coffee drinks for St. Paddy's Day. Jesse is the author of "Punk Rock & Cocktails" and the founder of Saint Russell Productions - a hospitality company that specializes in pop-up bar events and bar consulting. With these credentials we knew he would hit it out of the park, and he did. The following recipes are some of Jesse's faves to make with his Sweetwater coffee.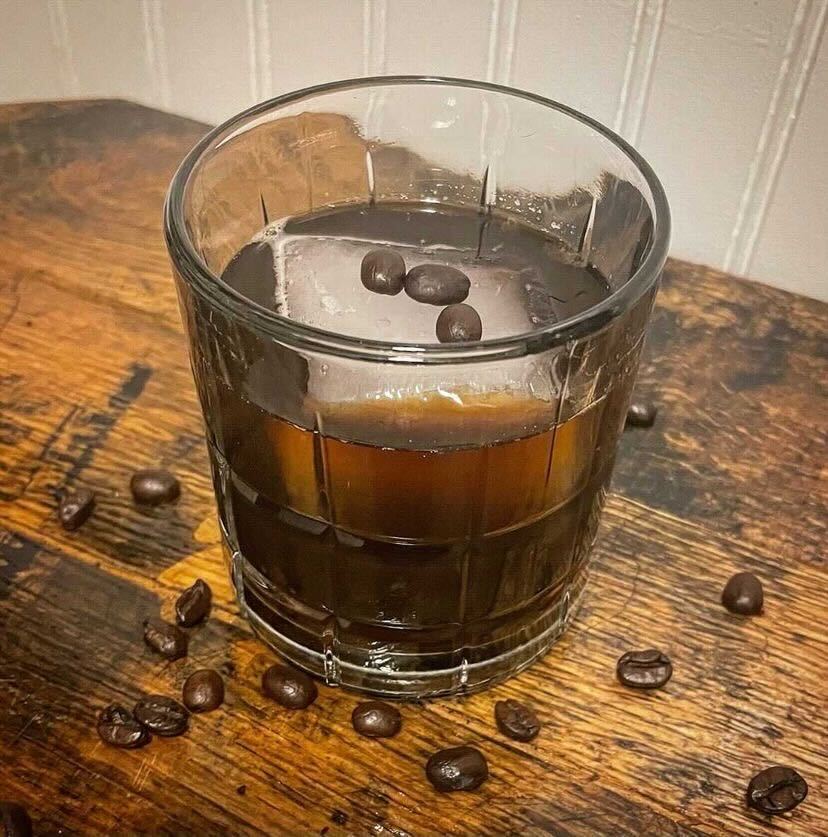 Some Kind of Wonderful
3 oz of Sweetwater Guatemala coffee
1.5 oz Aged Rum
.25 oz Nochino
.5 oz brown sugar syrup
2 dashes peychauds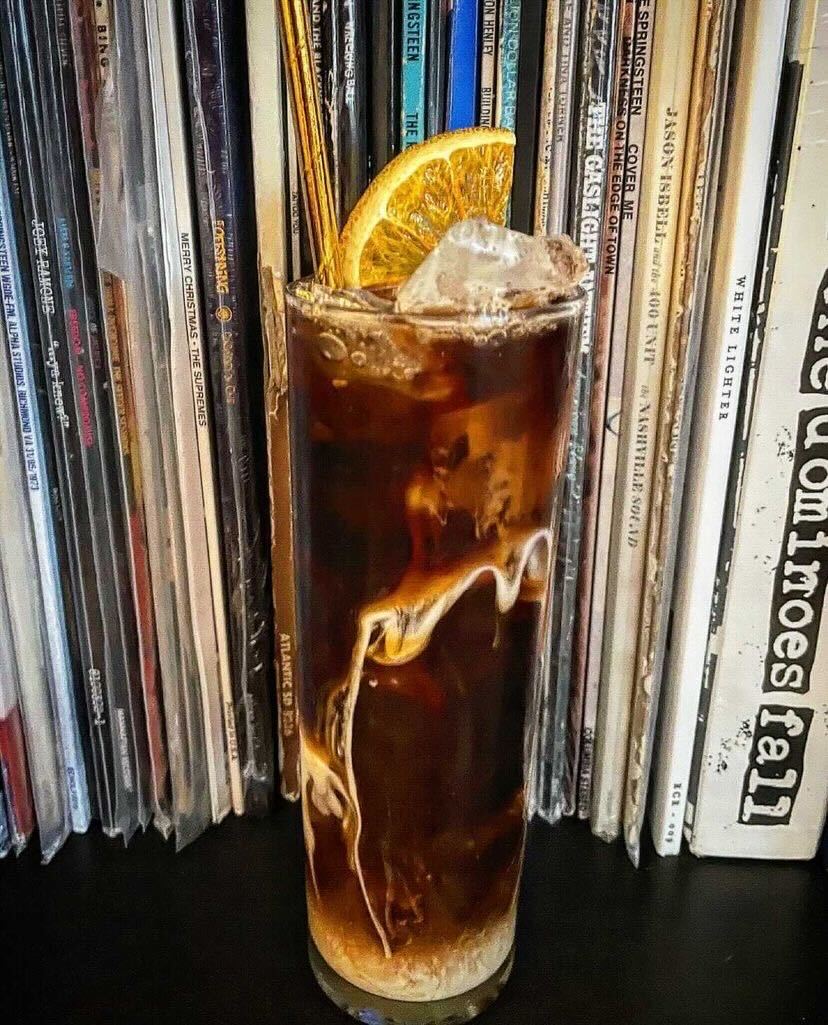 Iced Irish-ish Coffee
4 oz Sweetwater Good Morning Gainesville coffee
1.5 oz Irish Whiskey
.5 oz hazelnut cordial
.5 oz cane sugar syrup
2 dashes cinnamon bitters
.75 oz oat milk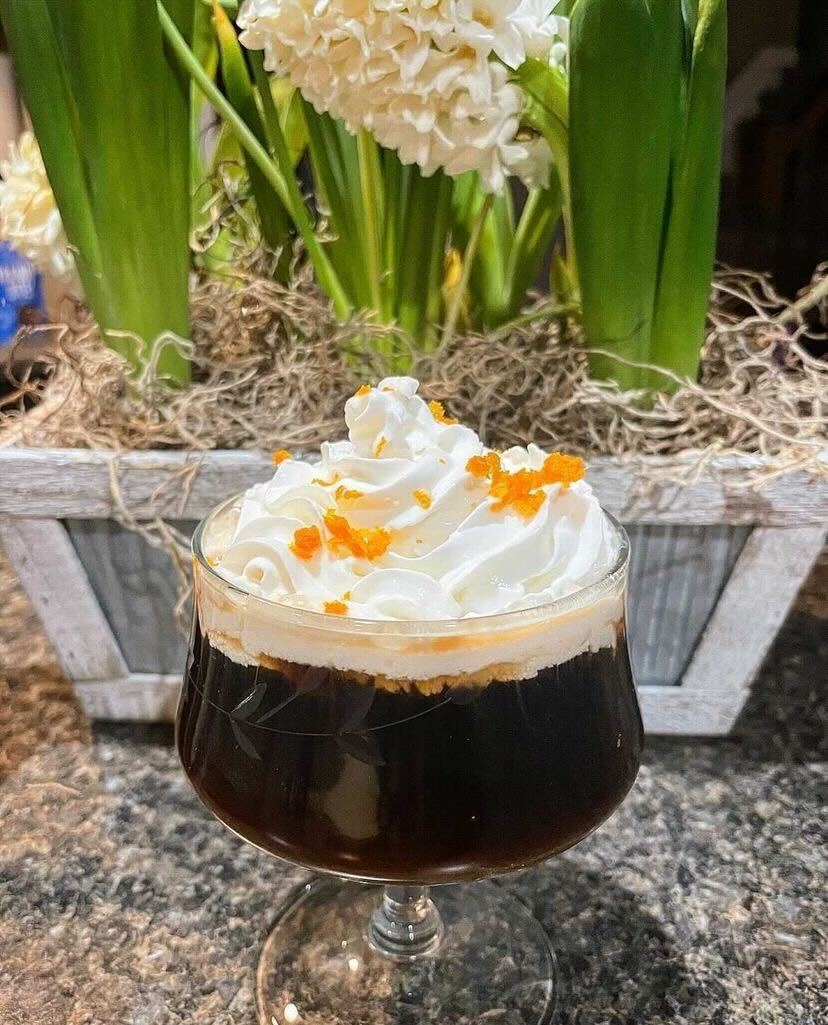 Cafe Negroni
1 oz Sweetwater Ethiopian Sidama coffee-infused Campari
1 oz sweet vermouth
1 oz bourbon barrel aged gin
Top with orange whipped cream.
Now you have your recipes and are ready to do it up right on St. Patrick's Day. Let us know how the drinks came out, and if you caught a leprechaun at any point, in the comments section. Thanks!